15PL offer premium Whisky trips to Scotland for the discerning Whisky enthusiast!
Island Odyssey Tour
The Island Whisky Odyssey is the perfect all inclusive tour for Whisky fans who love the peaty malts of Islay. Our tour takes in Arran Distillery, Springbank, Bowmore, Laphroaig, Ardbeg, and the Scotch Malt Whisky Society in Edinburgh. Includes all accommodation, great food, lots of whiskies and a very special hosted dinner at the Scotch Whisky Experience.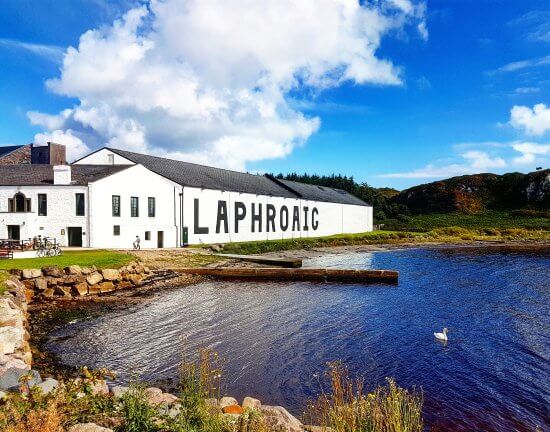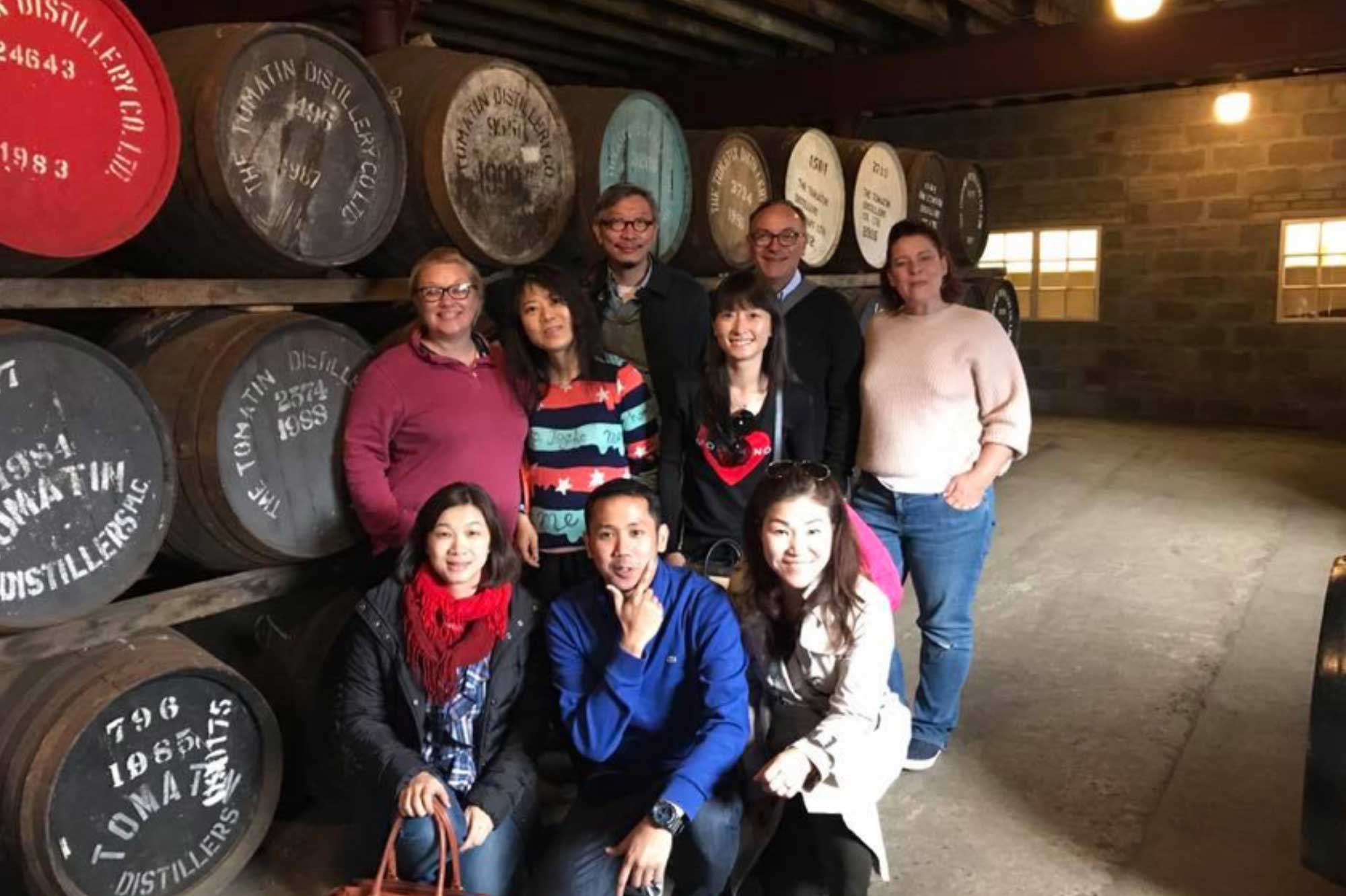 Highland Fling Tour
The Highland Fling tour is a week-long tour that takes in the iconic Whisky distilleries of Speyside and Highland regions. Our tour takes in Tomatin, Speyside Cooperage, Dalmore, Balblair, Glenmorangie, Macallan, Glenfiddich, Glenfarclas and the stunning Highland Park and Scapa distilleries. Includes all accommodation, great food, lots of whiskies and an amazing Whisky dinner at one of Scotland's most famous distilleries.
Lowland Heritage Tour
The Lowland Heritage tour is a decadent trip back in time as we explore the heritage of the lowland region and celebrate the rebirth of iconic distilleries like Rosebank and Lindores Abbey from the comfort of our very own stately home and country estate. Our tour takes in Clydeside Distillery, Auchentoshan, Glengoyne, Arran, Lindores Abbey, Deanston, Holyrood distillery and the Scotch Malt Whisky Society. Includes all accommodation, great food, lots of whiskies and some very special guests.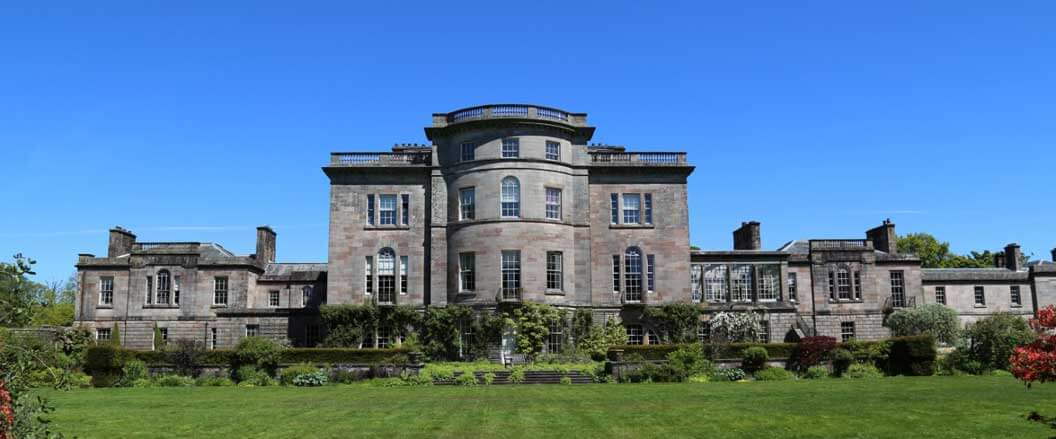 VIP Experiences & Bespoke Tours
15PL specialises in the crème de la crème of Whisky experiences.
Looking for something extra special? Allow us to tailor your own VIP Scotland experience. Enjoy Rolls Royce and Helicopter transfers or include an island sailing or royal yacht experience. Relax in your own 5 star castle whilst we lavish you with the rarest single malts Scotland has to offer.
We will be delighted to help you with any extra special requirements.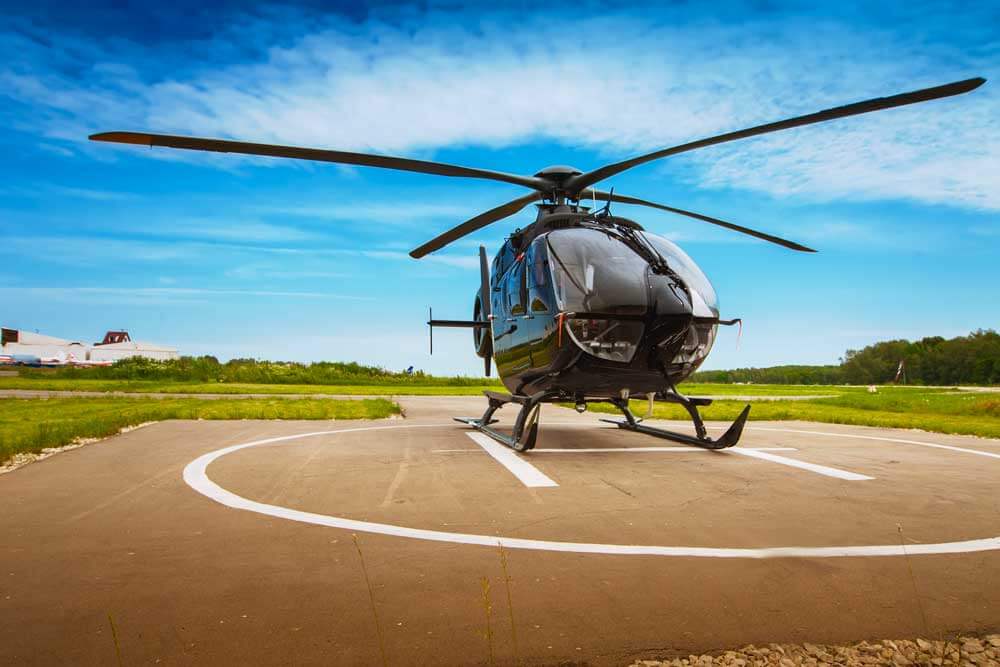 Cask Strength Golf Experiences
Scotland is the homeland of Golf and Whisky. 15PL offer some exceptional Scottish Golf & Whisky experiences, featuring the famous links of St. Andrews, Turnberry and Dornoch and some serious single malts.
Our expert Caddies and Whisky Ambassadors will guide you on a truly unforgettable experience.
Suitable for groups and individuals.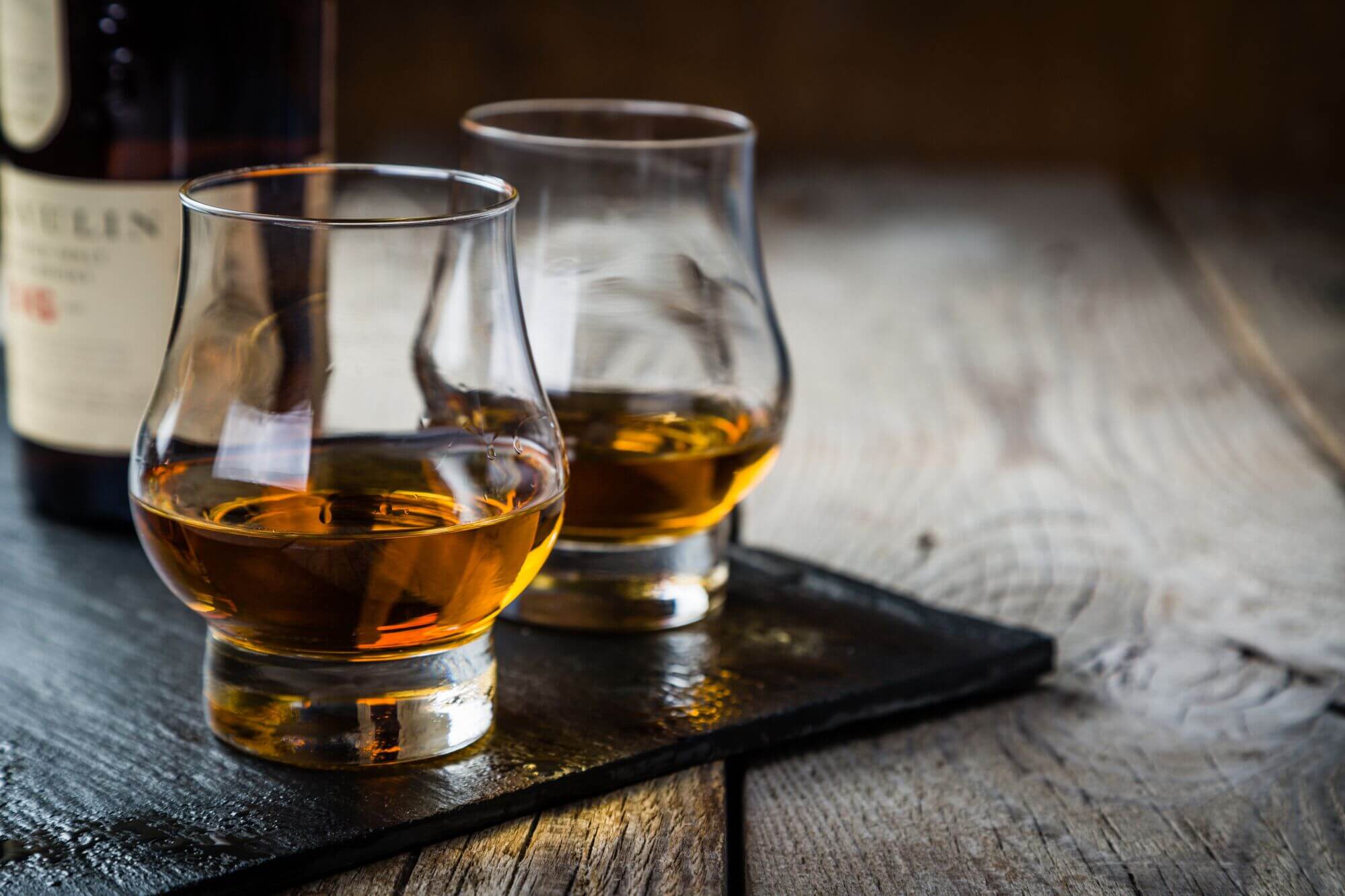 If you are planning a short trip to Scotland we have a number of dram size Whisky tours that can be tailored around your itinerary.
Our friendly guides have expert knowledge of the Scotch Whisky Industry and will be delighted to guide you around some of Scotland's best whisky experiences. Contact us to discuss your tailor-made itineraries.
Spirit of Glasgow Tour
Including Clydeside Distillery – 1 day tour
Once the beating heart of Scotland's Whisky industry, Glasgow has a rich heritage of Whisky and Rum production with an incredible passion for Beer.
Join us on an authentic Glaswegian experience, featuring Clydeside Distillery, a city brewery, a tot of rum and a pie and dram in one of Scotland's most famous Whisky Bars.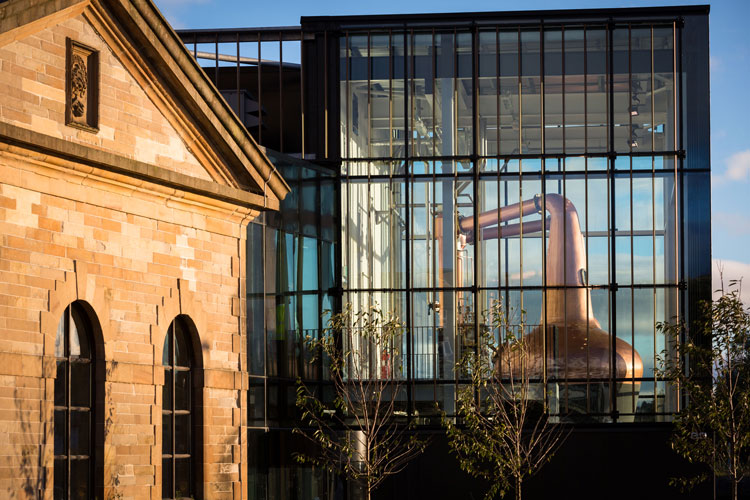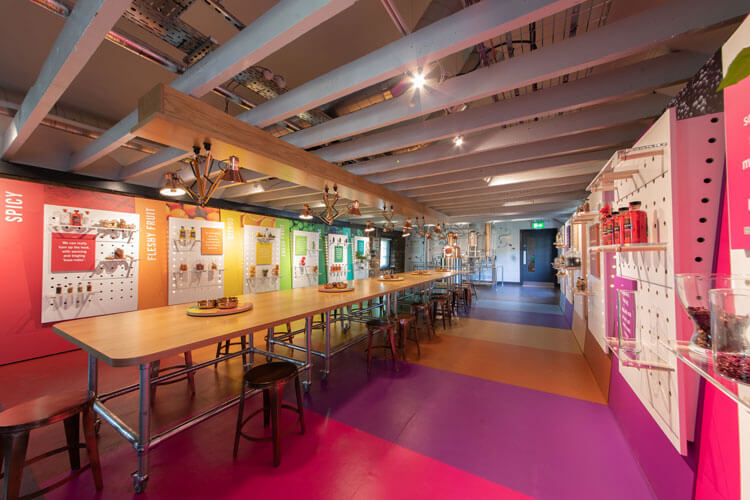 Edinburgh Whisky Tour
Including Holyrood Distillery – 1 day tour
Edinburgh city centre boasts a multitude of magnificent Whisky experiences including the newly opened Holyrood Distillery.
Soak up the ambience of Scotland's capital with a traditional black cab or walking tour of Auld Reekie's Whisky attractions.
Featuring: Scotch Whisky experience, Royal Mile Whiskies, The Scotch Malt Whisky Society and the stunning Holyrood Distillery.
Historic Leith Whisky Tour
Evening walking tour – 2 hours
'Sip' back in time.  A walking tour for the intrepid Whisky explorer.
Discover the history of the brokers, blenders and bonders who once occupied this thriving whisky district.
Our expert Whisky historian will guide you around the little side streets of Leith, focusing on the buildings and wonderful stories of Leith's whisky past.
At the end of the tour, you'll enjoy four carefully selected drams from the 1960s, 70s & 80s that illustrate Leith's wonderful whisky heritage.
Options: Why not finish your evening with a dram at the historic home of Scotch Malt Whisky Society or allow us to book a table for you at one of Leith's Michelin star restaurants.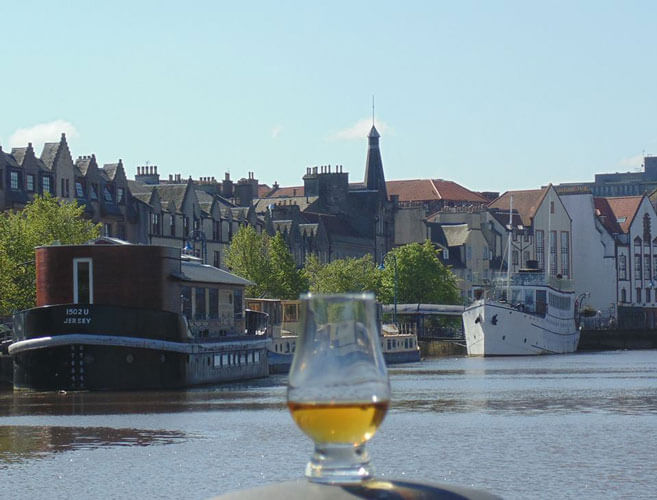 Want to know more about our programmes and events?
Get in touch for more information or to book on an event, programme or experience