15PL LTD have significant experience delivering spirits education courses tailored to our clients' requirements.
We believe that education is the first line of promotion in any spirits category and under The Academy Of Whisky Excellence we deliver a number of bespoke and certified courses for Whisky and Gin enthusiasts.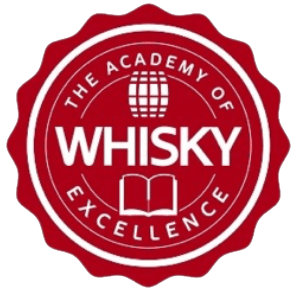 Want to know more about our programmes and events?
Get in touch for more information or to book on an event, programme or experience