15PL LTD have significant experience delivering spirits education courses tailored to our clients' requirements.
We believe that education is the first line of promotion in any spirits category and under The Academy Of Whisky Excellence we deliver a number of bespoke and certified courses for Whisky and Gin enthusiasts.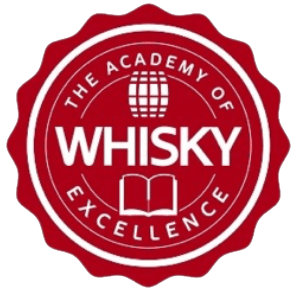 The Whisky Ambassador Programme
We are official partners of The Whisky Ambassador Programme, the world's first accredited course about Whisky. The Whisky Ambassador is a one day fun and interactive course designed to teach our students about the mystery, history, geography and production of Whisky.
It includes a short multiple choice examination and a blind tasting of four fabulous single malt whiskies.
We are currently offering this course within the UK, Hong Kong, Malaysia, Macau, Taiwan, China and Malta.
Next Class Date:
29th March 2020 – Hong Kong
The Whisky Ambassador Programme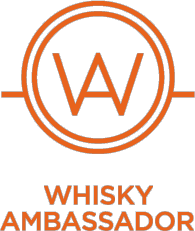 The Academy of Whisky Excellence @ Ardnamurchan Distillery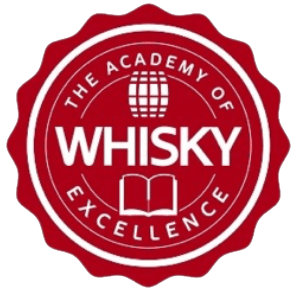 New for 2020
This is a fabulous one week itinerary of fun and learning featuring our exclusive two day Whisky School at Ardnamurchan distillery.  Be amongst the first of our students to enrol for this wonderful week of learning and cask strength fun taking in the Macallan Distillery, and featuring special guests along the way.
Strictly Limited
Academy of Whisky Excellence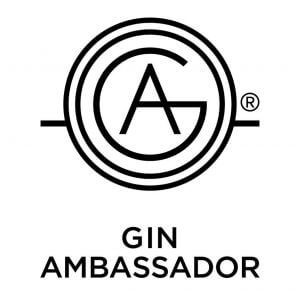 The Gin Ambassador Programme
There's no denying it – gin is in! Gin has seen a huge surge in popularity over the last few years, with a proliferation of new craft distilleries, unique and premium blends and international interpretations making it a very exciting market. To ensure you're up to speed on the latest trends, as well as well versed in the basics, the history and the technicalities of gin, we've introduced the Gin Ambassador Programme.
A one-day programme that takes you on a gin journey covering:
Origins and history of gin through the centuries
Key production methods
Botanicals
Range of Gin styles
Gin cocktails
Perfect serve
Tasting
Along with sampling different gins in a variety of styles, you'll also make your very own blend.
Next Class Date:
19th April 2020 – Hong Kong
Gin Ambassador Programme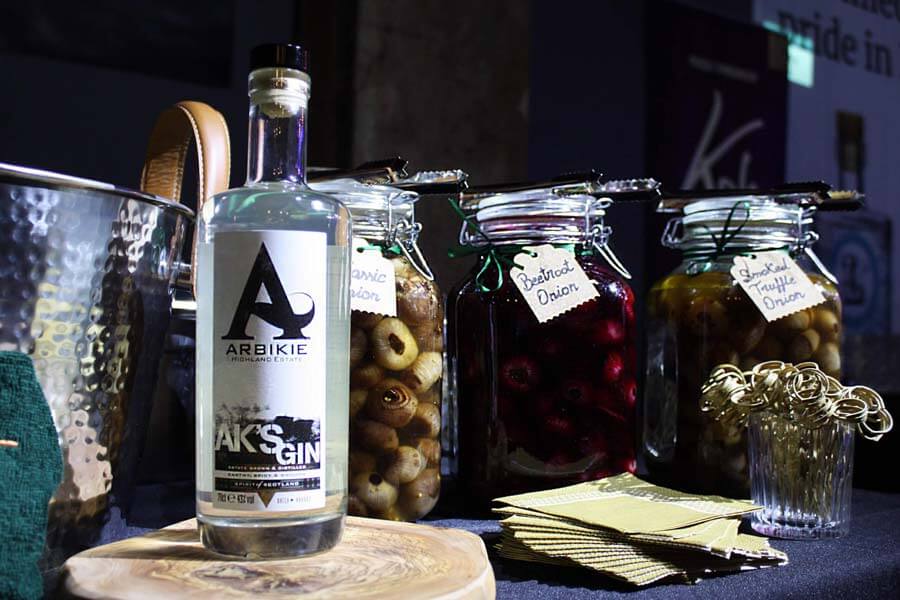 Want to know more about our programmes and events?
Get in touch for more information or to book on an event, programme or experience