15PL are international event specialists delivering Scottish Gin, Rum and Whisky tastings with a difference!
Spirited Whisky Tastings
15PL regularly hold Whisky tastings throughout the UK and Asia.
Our objective is always to deliver fun, informative and interactive tasting events with a difference. We are passionate champions of the Scottish Whisky industry and collaborate with exceptional professionals from the international Whisky community to deliver truly memorable experiences.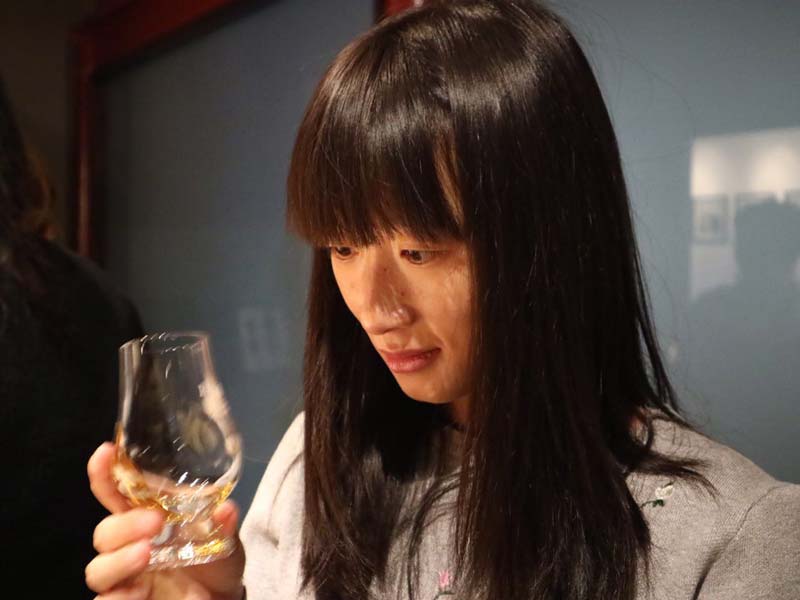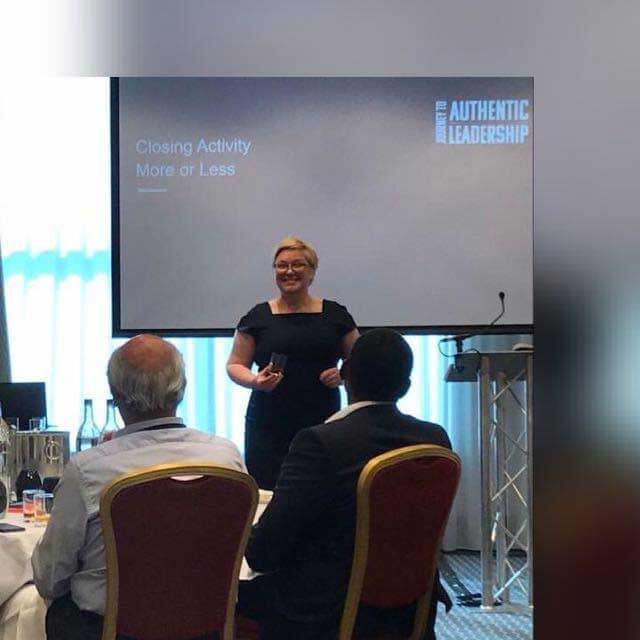 Corporate Whisky Events
15PL work with global enterprises and inspirational groups delivering exciting Whisky tastings that can be tailored to your precise requirements.
Our ethos is 'Whisky for Everyone' and we delight in the opportunity to connect with businesses who want to explore the world of whisky.
Guest Speaking
15PL are often invited to speak at events and seminars.
We are passionate enthusiasts of all things connected to the Scottish spirits industry and champion the spirits of Scotland's emerging brands and distillers.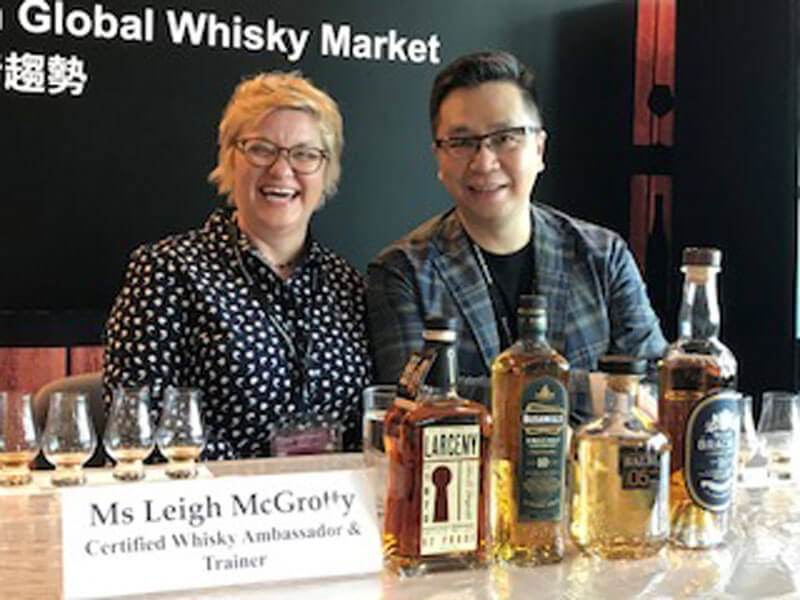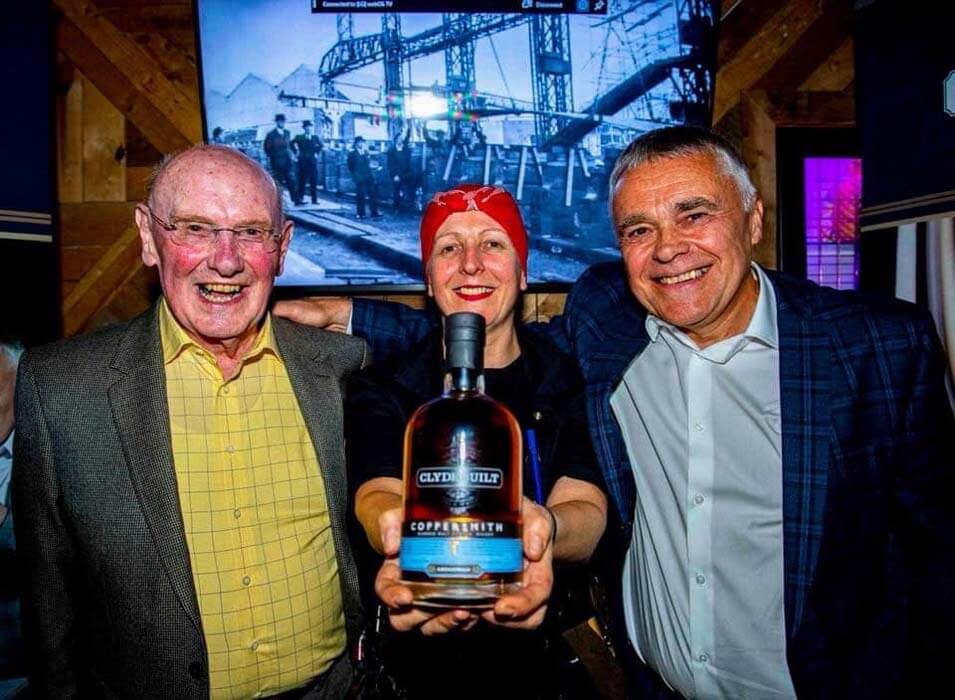 Meet The Maker Sessions
Our signature event for any overseas promotional missions, the perfect highlight for any festival or product showcase.
We love introducing Scottish spirits to consumers and proudly present the marvellous makers behind the brands to audiences around the world.
Master Distillers, Blenders, Authors and liquid creators – Let us entertain you!
Own your own Cask
Have you ever dreamed of owning your own cask of Whisky?
15PL have relationships with private cask collectors and Scottish Distillers and we specialise in sourcing and connecting you to the cask of your dreams.
We would be delighted to discuss your requirements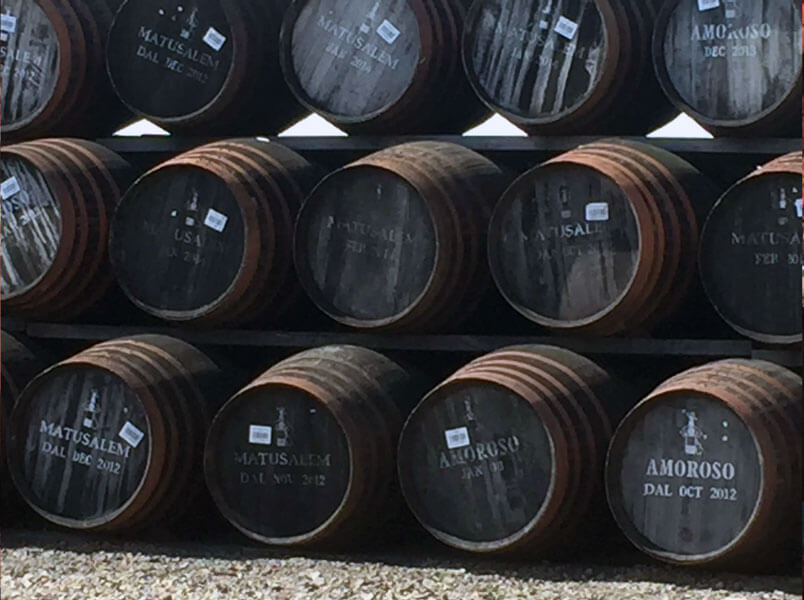 The Connoisseur's Experience
Single Malt Whisky is the perfect dinner accompaniment. We have a range of food paired activities that celebrate the marriage of Whisky and food including specially hosted Michelin Whisky dinners, foraging adventures, distillery dining experiences, Seafood extravaganza's and Whisky Chef workshops.
Bon Appetite!
International Bar Takeovers
15PL are specialists in bar takeovers. The perfect performance for any party, product launch or high profile celebration.
Allow us to wow your audience with a themed bar, cocktail pop up or rockstar mixology session. 15PL work with some of the UK and Asia's premier mixologists who will indulge you with the latest pouring trends. Imagine Japanese ice ball carving, highball heaven and gin-borees.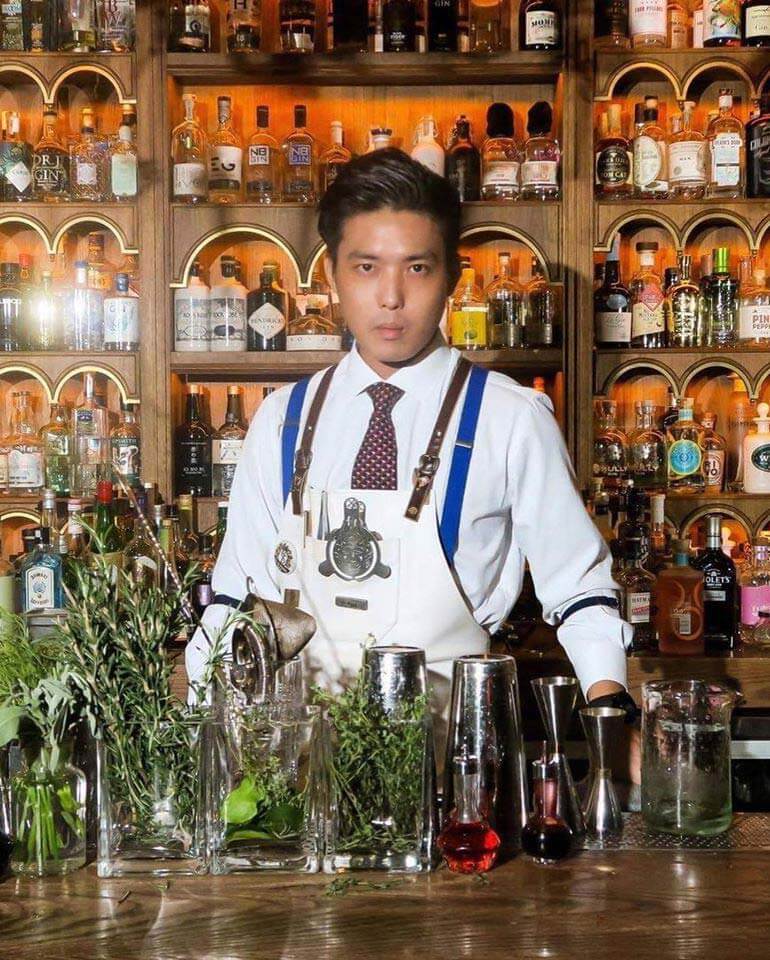 Want to know more about our programmes and events?
Get in touch for more information or to book on an event, programme or experience