15PL have friends and affiliations with a number of kindred spirits from the global drinks industry including Master Whisky Makers, Rockstar Mixologists, Writers, Authors, Educators and Media experts.
Blair Bowman
Blair Bowman is an in-demand whisky consultant. He is the author of the bestselling Pocket Guide to Whisky: featuring the WhiskyTubeMap and regularly hosts whisky training sessions and multi-sensory whisky tasting experiences around the world. He is passionate about introducing the world to whisky. He is based in Edinburgh, Scotland.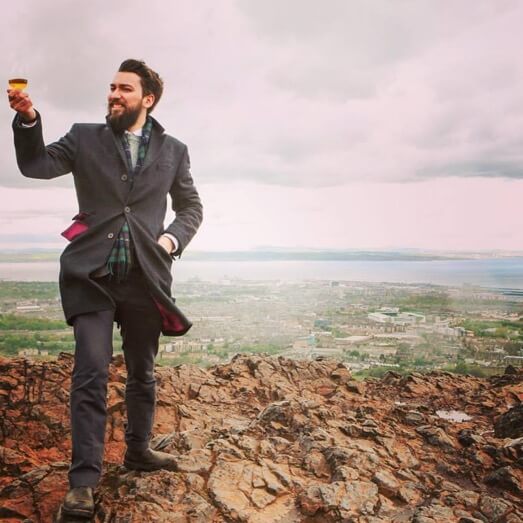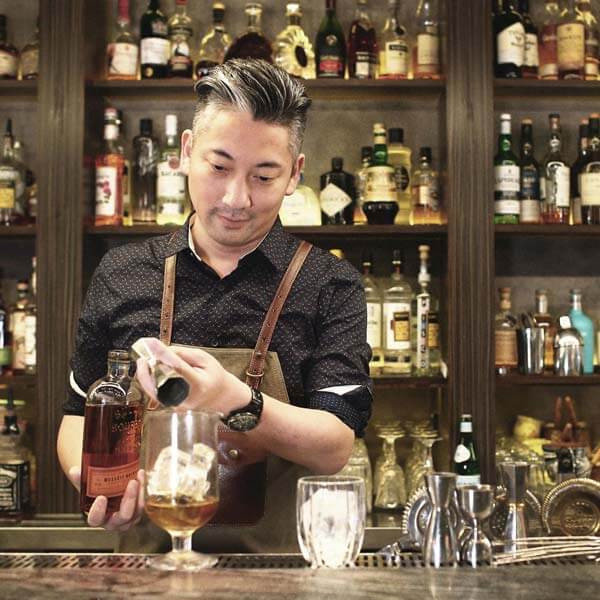 Eddie Nara CSE 
Barrel Concepts
www.facebook.com/eNaraWhiskyCSE
Eddie Nara is an independent spirits educator and consultant whose fervent passion and extensive knowledge have earned him the reputation as a spirits industry leader across Hong Kong and Asia. Throughout the last decade, he has been on a mission to educate others about the art of whisk(e)y.
Eddie holds the Approved Trainer of The Whisky Ambassador programme, and Certified Spirits Educator (CSE) by The Society of Wine Educators. Furthermore, he was the founding chairman of the first ever whisk(e)y appreciation society in Hong Kong.
MacLean & Bruce
MacLean & Bruce is Scotland's leading whisky-focused travel company. With author and expert 'whisky nose' Charles MacLean at the helm we guide our guests into distilleries for tours and tastings all over Scotland, and we combine this with the ultimate luxury travel, accommodation and adventure which Scotland has to offer.
As travel, experience and event designers, creating bespoke itineraries packed with inspirational experiences in and around Scotland is our forte.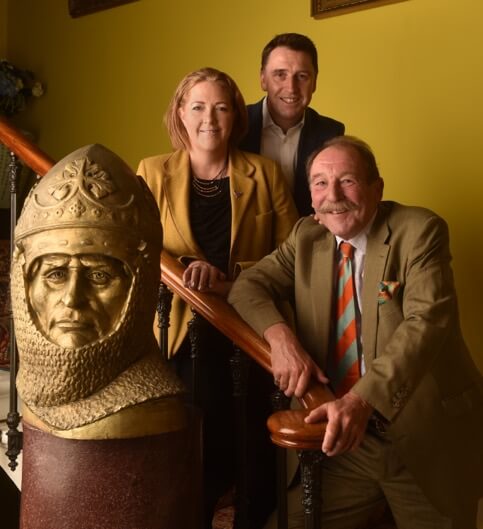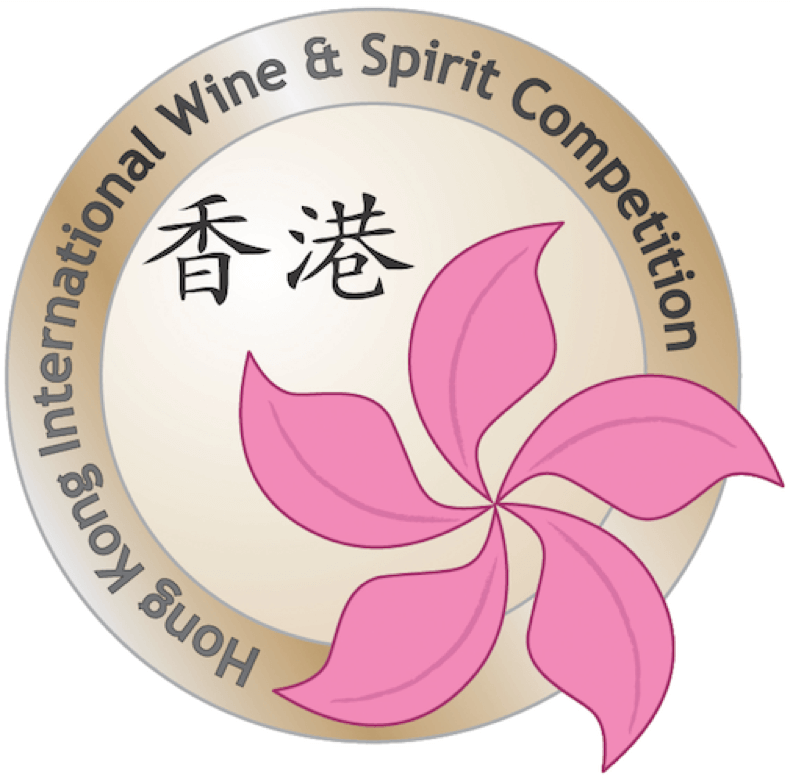 HKIWSC
The Hong Kong International Wine & Spirit Competition has been the guide to quality international wines and spirits for the booming Asian market.
Sister competition of the London-based IWSC, the competition is led by renowned experts in the global drinks industry.
Scottish Field and Cask & Still Magazines
15PL are official partners of the prestigious Scottish Field Magazine and it's dedicated drinks magazine Cask & Still.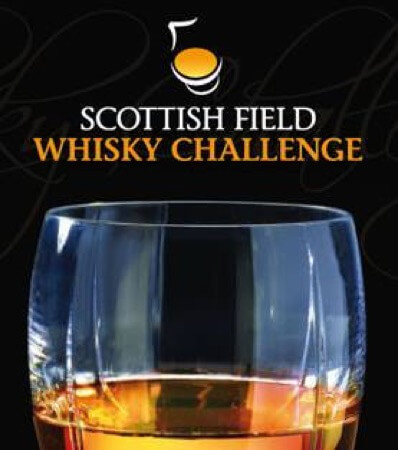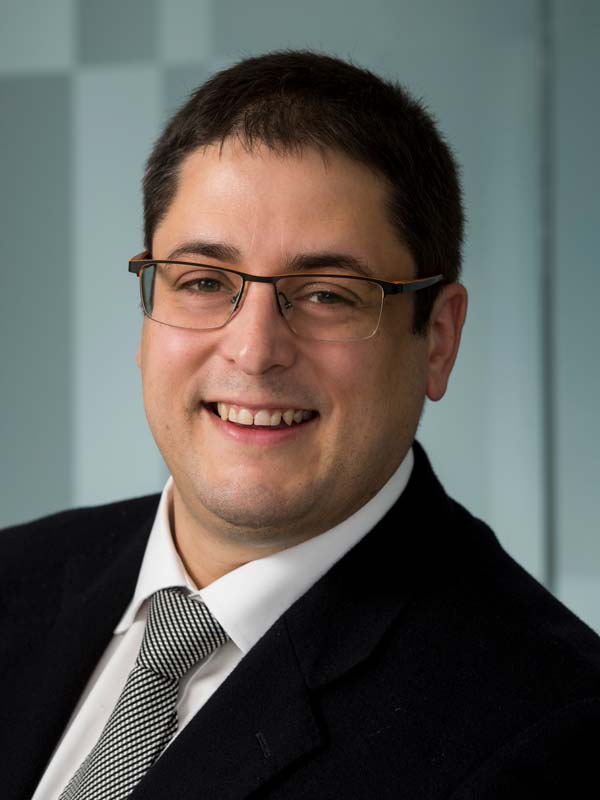 Customer Experiences of Distinction
Simon Flinn is a valued associate of 15PL who regularly consults and provides support on customer experience and innovation projects.
An in demand strategist, with a unique Executive MBA in Scottish Distillery Tourism.  Simon provides professional support creating operational blueprints for interactive distillery visitor experiences and clients of 15PL.
The Borders Distillery
Become a private cask owner
The Borders Distillery is the first whisky distillery in the Scottish Borders since 1837. To celebrate the commissioning of the distillery, the Directors are releasing 1837 private whisky casks for sale by invitation only. .
Their private casks are individually numbered, stored under bond by the Distillery and eventually bottled at a time of your choosing. Get started by choosing your preferred filling date and cask type.
Voucher Code:  FORDEA72
(Please quote this on all enquiries)
www.thebordersdistillery.com or email: 1837@thethreestillscompany.com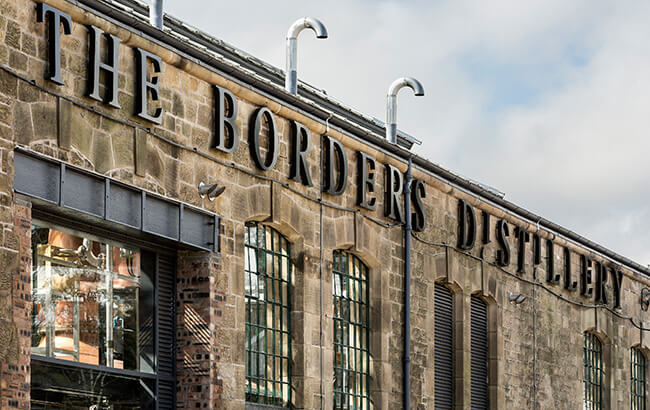 Want to know more about our programmes and events?
Get in touch for more information or to book on an event, programme or experience